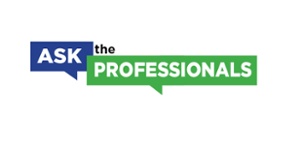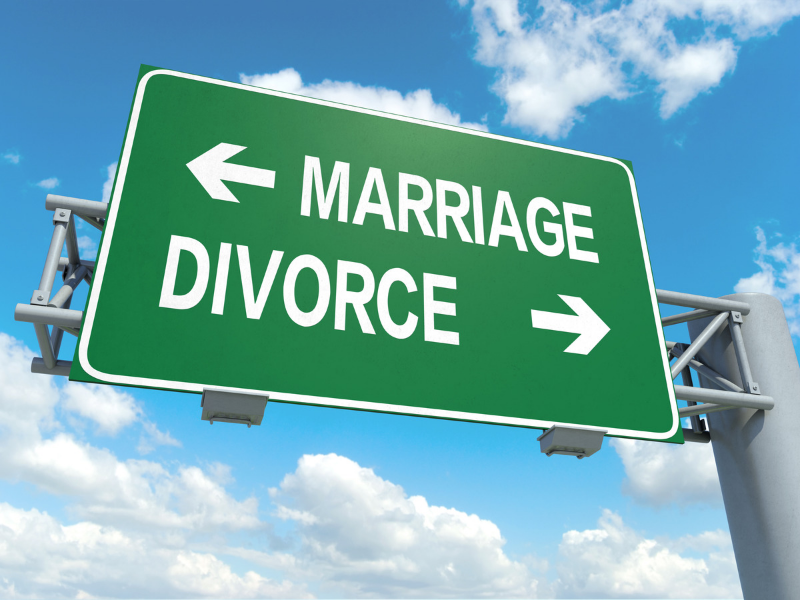 Divorce often represents an unwelcome introduction to the legal system, one which you never intended nor anticipated. In cases of this kind, the issues can be complex and the stakes infinitely high. The decisions made during this critical period of transition will spell long-term implications for your children, your finances, and your quality of life for years to come. When confronting these issues, an experienced divorce lawyer can serve as an invaluable asset, providing you with the education, guidance, and aggressive advocacy that you need to successfully navigate through the journey of divorce.
Below,
, a team of highly skilled New Jersey divorce attorneys based in Morris County, offer suggestions on how to begin the divorce process in New Jersey.
THE PATH THROUGH DIVORCE IN NEW JERSEY
Selecting the Right Lawyer
Having an experienced New Jersey divorce lawyer on your side is essential. It is also important that your legal representation has your best interests, and the best interests of your family, in mind. Take time to find a lawyer who understands you, your family and your needs. One that focuses its attention on handling only family law matters, allowing them to be aggressive and skilled advocates for their clients. The lawyers are
are dedicated to helping their clients effectively resolve the challenges of divorce at every stage of your case in order to help you make the most educated, confident decisions. It is important to find a lawyer that understands every person and every case is entirely unique, requiring a specific approach that is tailored to the individual's needs and priorities.
Gathering documentation.
Most legal matters involve an abundance of paperwork — documents that you provide and documents that you sign. Your New Jersey divorce attorney will direct you as to what documents need to be provided in order to support your case and will also review any agreements or contracts so you fully understand exactly what you are signing.
Asking questions.
There is no such thing as a bad question when it comes to the law. These types of cases can be complex and in some cases, the laws may be changing as you are dealing with your issue. It is helpful to have a divorce lawyer that works hard to stay current on changing laws and can take the time to explain all aspects of your case to you in a straightforward, easy-to-understand manner.
Once your case is started, an experienced divorce attorney can help you along the way by providing information and standing up for your rights, and can help you find a solution to the case that is best suited to your goals while protecting your family and future.

Disclaimer: This website and information presented are for the purposes of legal marketing and general education. No part of this site should be construed as legal advice. Please consult with an attorney regarding your specific situation. © 2019 Townsend, Tomaio & Newmark, L.L.C.