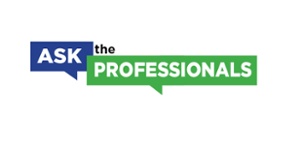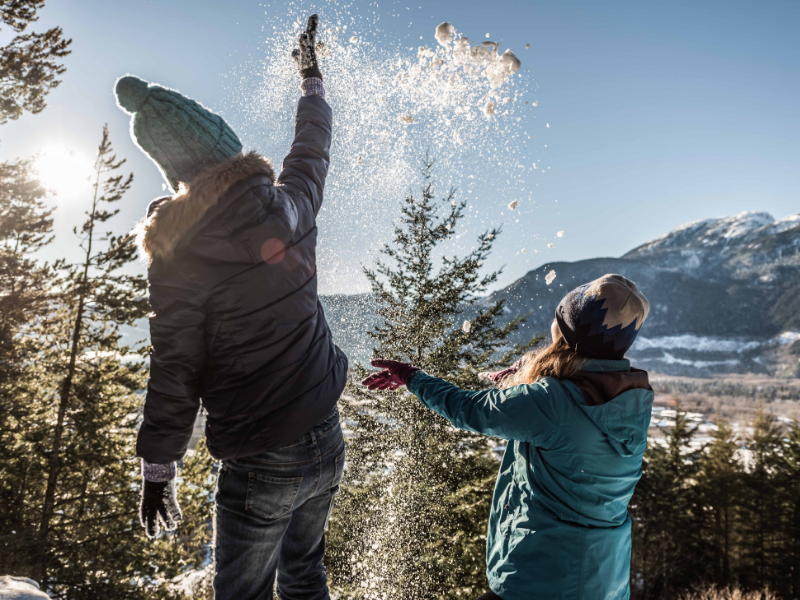 While it may not be on the forefront of parents' minds while going through a divorce or of unmarried parents going through child custody proceedings, scheduling holidays and vacations are amongst the most contentious issues for co-parents. The conflict is often simple: holidays only occur once per year and both co-parents want to spend that time with their children. Thankfully, there are a number of ways that co-parents can amicably and fairly split holiday and vacation time by making a schedule that works for both parties. It is important to remember that there is no one-size-fits-all solution, and the New Jersey Family Courts allow and in fact encourage flexibility of child custody terms.
The
child custody attorneys will discuss the legal rights of co-parents regarding vacation and holiday scheduling, giving some examples of common agreements, and more.
Holiday and Vacation Scheduling
Child custody agreements are reached for the best interests of the child, not of the parents. Child custody attorneys understand that this may have a material impact on the legal rights of each co-parent when negotiating parenting time, particularly for coveted holidays. On a separate note, holiday schedules carry a different significance for different families. Some families are not as concerned with securing holiday time for Thanksgiving, The Fourth of July, Christmas, and so on.
However, holidays are an issue for the majority of co-parents. It is therefore a great idea to write in terms for not only general parenting schedules, but also where and with whom the child will spend holidays. There are many ways to go about making these schedules fair and reasonable. What is most important is that the holiday parenting schedules work for all parties and that the co-parents follow through with the terms therein.
Holiday Parenting Schedules
Parenting time attorneys believe in working closely with clients to come up with the best schedules for their individual needs and concerns. Common examples of parenting schedules during holidays may look something like this:
Leaving the terms open – Co-parents with a solid relationship and good communication may choose to leave holiday scheduling open. It is best to still include this in writing and state that both co-parents will commit to finding a reasonable schedule each year for each relevant holiday
Alternating major holidays – some arrangements include children alternating holidays per year. For example, one year a child may spend New Year's Eve and Fourth of July with their father, Thanksgiving and Easter with their mother, and switch the following year
Make a schedule and stick to it each year – another option available will be for each parent to agree which holidays and/or dates matter most and negotiate a constant yearly schedule.
Anything that works and is good for the children – to reiterate, there are no rules or regulations to follow when determining parenting schedules for holidays. It is entirely possible to come up with whatever arrangement you desire so long as it serves the needs of the child and is agreed upon by both parties

Disclaimer: This website and information presented are for the purposes of legal marketing and general education. No part of this site should be construed as legal advice. Please consult with an attorney regarding your specific situation. © 2018 Townsend, Tomaio & Newmark, L.L.C.