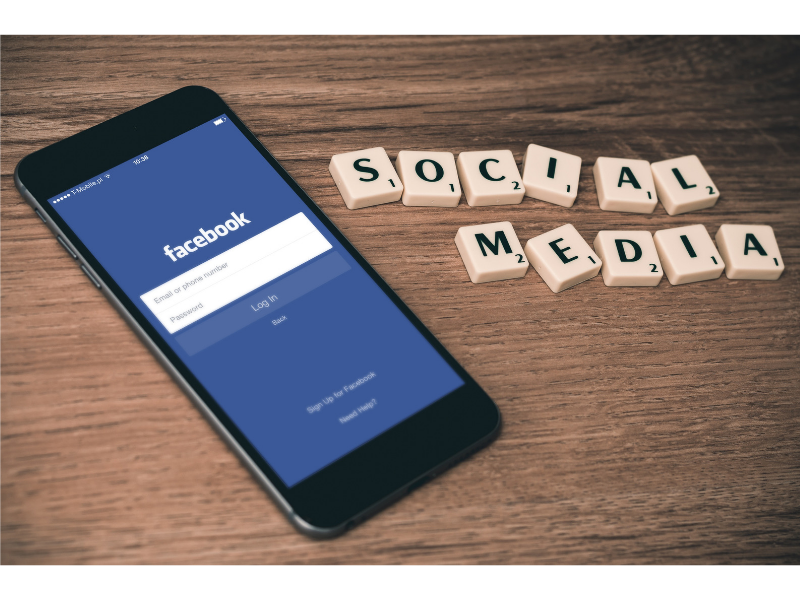 Facebook, Twitter and smartphones can be effective means of communication. But they can be a gold mine for a divorce lawyer. A recent study by the American Academy of Matrimonial Lawyers showed that 66 percent of divorce lawyers examine the Facebook pages of their clients' spouses, looking for damaging material. If you are thinking about getting a divorce, you should exercise discretion in any social media matter. You should be very careful when texting friends or colleagues, sending them photos or sending emails.
The experienced team of divorce lawyers at
, serving people in central and northern New Jersey, regularly advise clients contemplating divorce or who have made the decision to divorce. They suggest having a plan in place before serving notice to your spouse can provide many benefits. A professional can help develop a divorce strategy and plan of action designed to solve your case in the most positive manner possible. They can also advise you regarding steps you can take to protect yourself such as:
Preserving potentially damaging social media content of your spouse
Making copies of financial accounts and other critical information
A single photo taken in a social media setting and posted on Facebook could be used against you, however innocent it may have been at the time. It is important to get legal advice from a qualified professional.

Disclaimer: This website and information presented are for the purposes of legal marketing and general education. No part of this site should be construed as legal advice. Please consult with an attorney regarding your specific situation. © 2019 Townsend, Tomaio & Newmark, L.L.C.